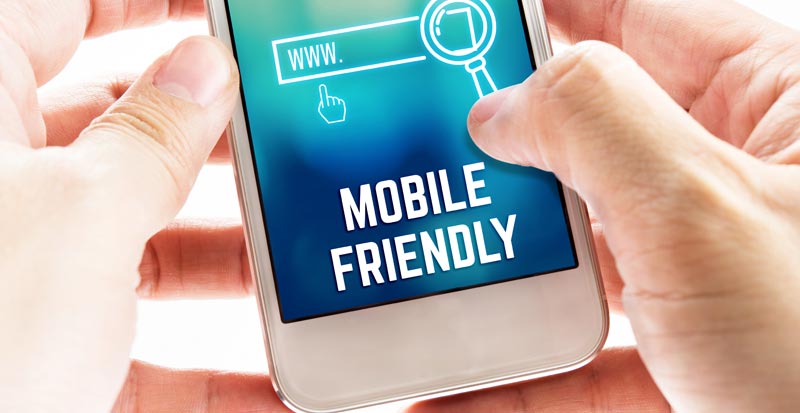 Why Invest in a Mobile-Friendly Website?
Businesses nowadays are already maximising websites to carry out numerous functions. For one, they use these websites to present their brand identities online. They likewise use websites to promote and sell their products and services to various customers.
Given the significance of websites to businesses, business owners should make sure that the content of their websites will be relevant to the needs of their target consumers or visitors. They must also make sure that their websites possess great design, seamless navigation, effective calls to action, and comprehensive contact info.
But another quality that would make websites to be effective is being mobile-friendly. Many people today use phones to browse newsfeeds, handle payments, and navigate maps. And so, it would make sense for websites to be readily accessible to phones. If you currently have a website for your business, here are some reasons why you must make it mobile-friendly.
Easier to Access
One of the reasons why you must invest in a mobile-friendly website is it is easier to access. Before, websites can only be accessed by laptops or desktop PCs. And if users want to know more about a specific product or brand, they don't have a choice but to allocate their time at home or the office just to search for them on a browser. Today, however, they can already access similar websites through mobile devices like phones and tablets. Making your website mobile-friendly allows your target market to access it whenever and wherever they want.
Better User Experience
Scrolling through websites by using a mouse and keyboard has been the norm for browsing them on laptops and PCs. But since smart devices these days already have elegant and responsive touchscreen displays, browsing websites on the said things is much more convenient and more mesmerising. With strategically placed content and photos, having a mobile-friendly website allows your visitors to have a better user experience, which then entices them to stay for a longer time and hopefully make a conversion.
More Purchases
And speaking of making a conversion, having a mobile-friendly website can generate more sales as time passes. With continuous innovations towards mobile websites, people who used to purchase items on their laptop browsers now turn to their phones and tablets in conducting the same action. As more people rely on these smart devices in conducting their daily activities, their probability of checking and buying products and services from your website will be higher compared to before. You can expect your revenues to go up with a mobile-friendly website.
Higher Site Ranking
One more reason why a mobile-friendly website is good for your business is it can help your site to rank higher on search engine results pages. Google, Bing, and other search engines often favour websites that are not only relevant to search queries but also those with a mobile-friendly design. As your mobile-friendly website continues to climb the search engine results pages, you can expect more users to visit your site, browse through your website content, and acquire or purchase your services or products.
If you want your website to be mobile-friendly, you can call us at Netwizard Design.
Optimized by: Netwizard SEO